Or what I am up to at the moment.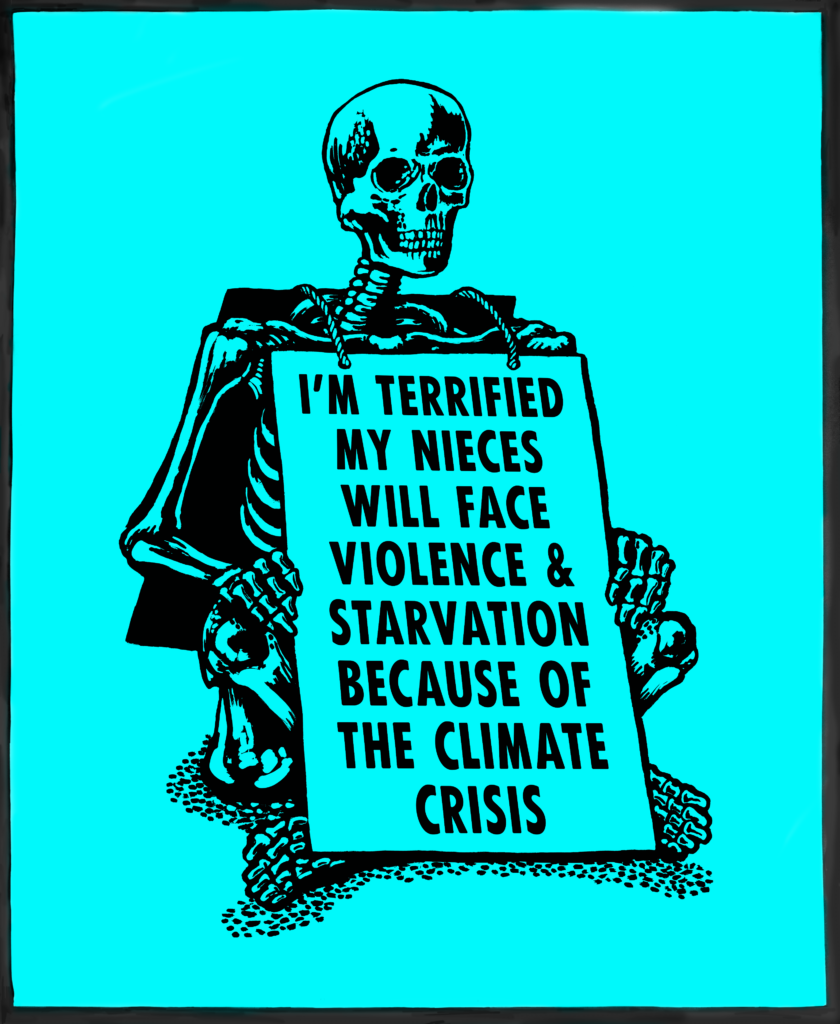 This piece was never really fully utilised, this came from a drawing, I could make a great lino cut and different sets of text which would go inside.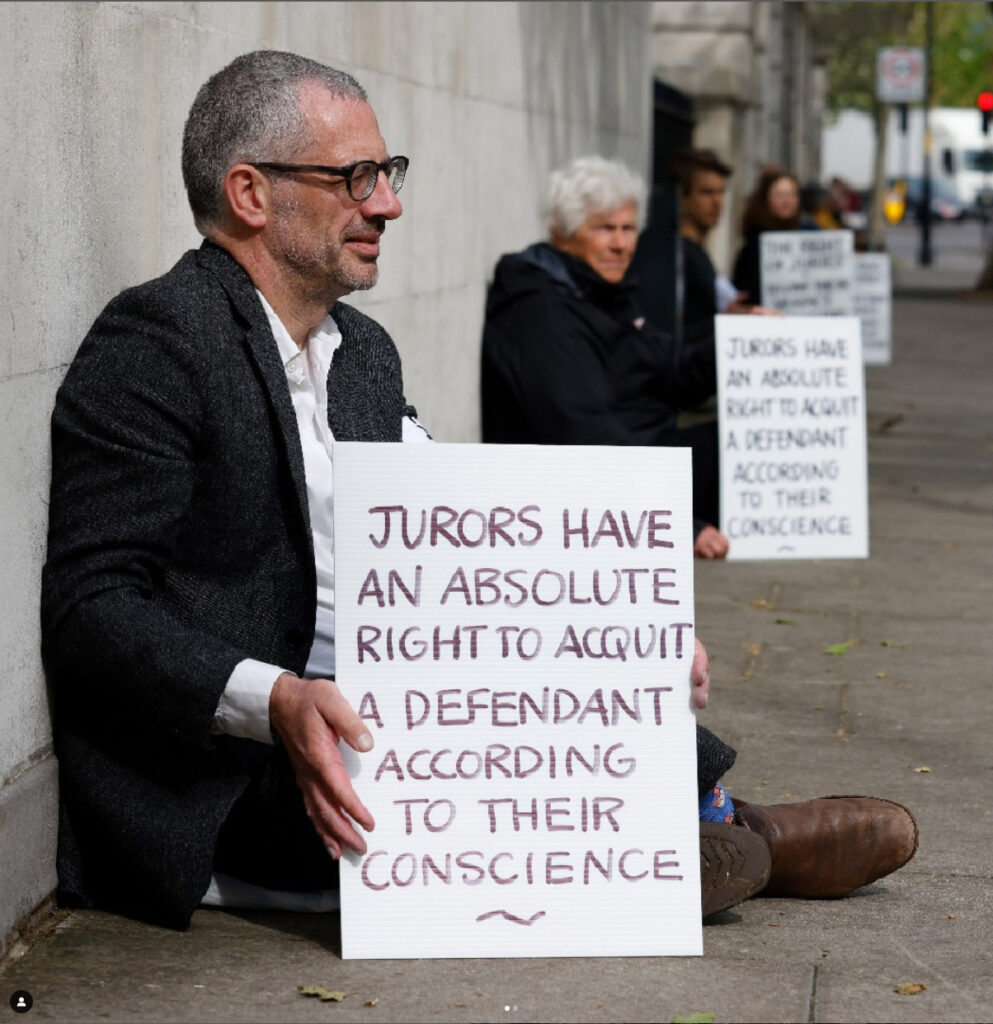 In the meantime my studio is chaos, I've got five years of Lino cuts and wood blocks of words which I guess I am trying to get into a good place for selling, and create a new body of work, maybe more like posters ?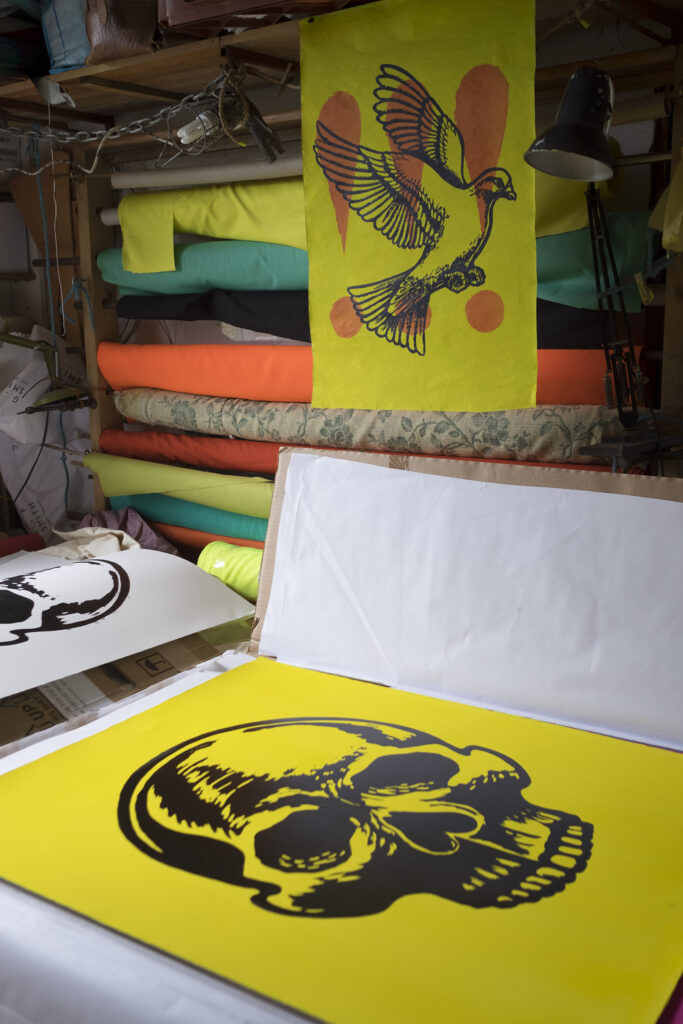 But I'm actually taking photos of a selection of prints and trying to make a website.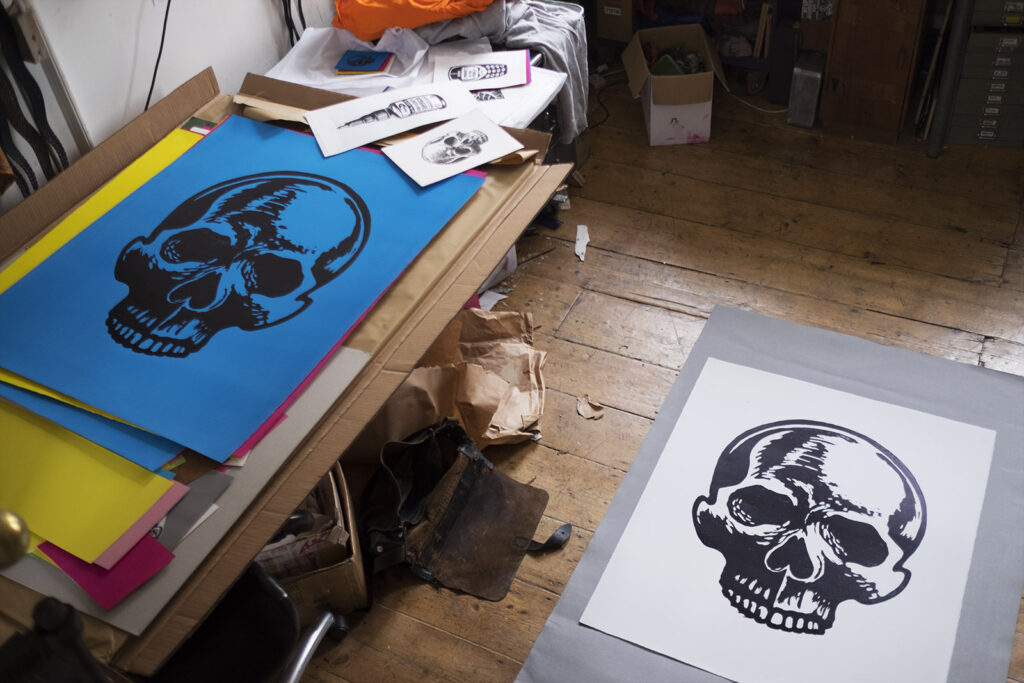 Lovely prints on Somerset paper, I think it all makes sense.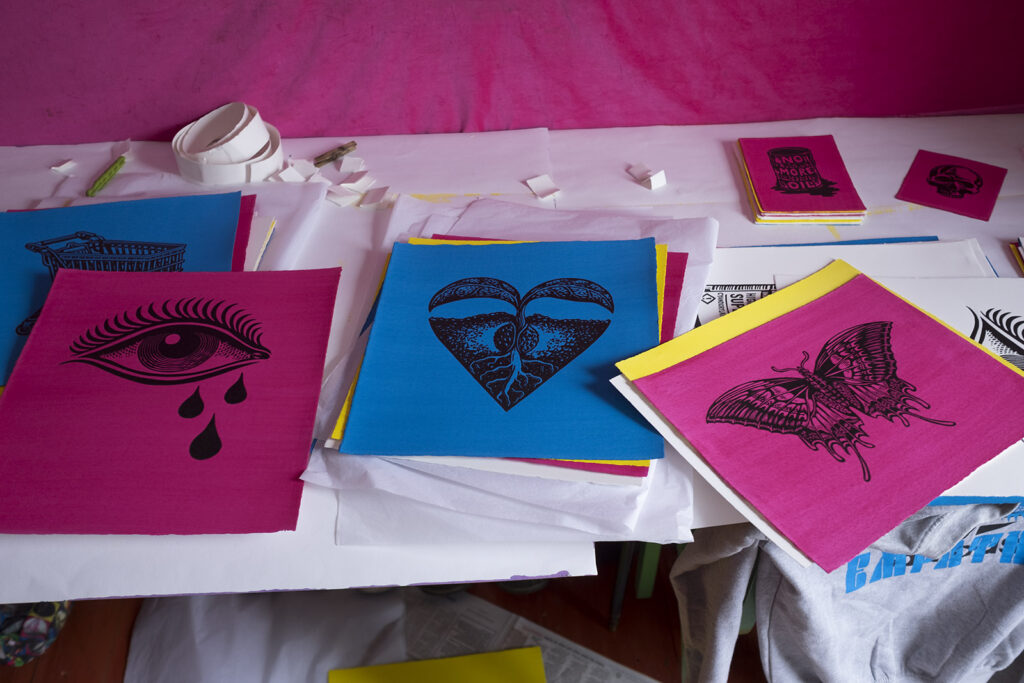 The whole house/studio is full of stuff like this.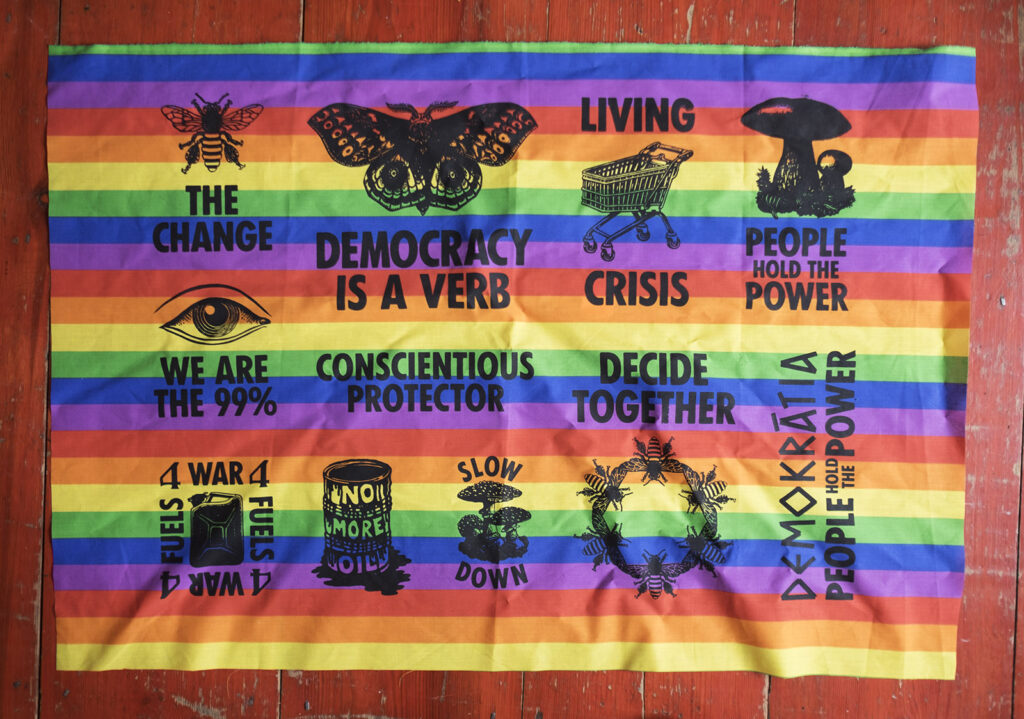 And great stuff like this